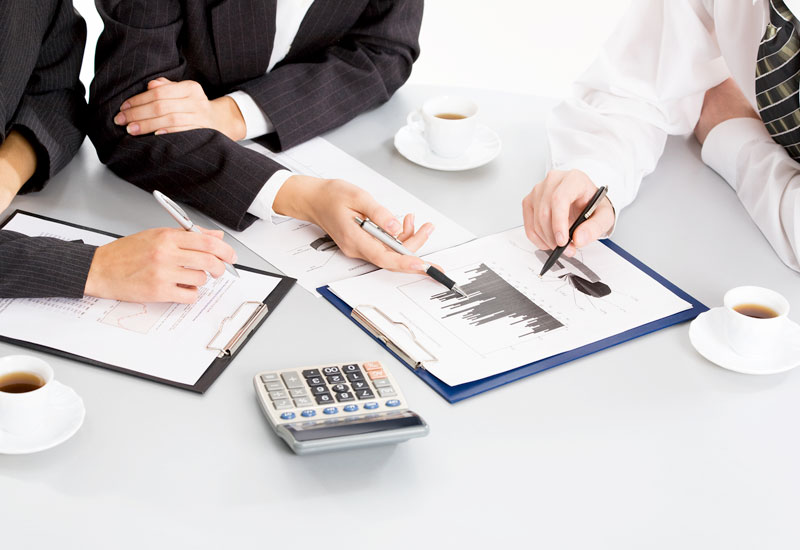 CONSULTANCY SERVICES FOR INDUSTRIAL SECTOR
Management System Consultancy & Training on International standards
ISO 9001:2015 ( Quality Management System )
ISO 14001:2015 ( Environment Management System)
OHSAS 45001:2018 (Occupational Health & Safety System)
ISO 22000/HACCP ( Food Safety Management System)
ISO17025 standard for Laboratory accreditation
ISO/TS 16949 standard for automobile industry
ISO 13485 for medical Equipment services
ISO 15189 accreditation assessment  for Medical laboratories.
SA-8000 series for Social Accountability
Chain of Custody (CoC)

 

FSC-STD-40-004 (VERSION 2-0) EN
CONSULTANCY SERVICES FOR HEALTHCARE SECTOR
JCIA (Joint Commission International Accreditation)
a standard on patient safety & Quality services, NABH
Local Health Authority standard to Hospitals and clinics.
PROJECT CONSULTANCY
Turnkey project consultancy
Basic engineering designs and detailed engineering
Green building consultancies
3rd party Inspection services to plant/equipment/lifting gears/scaffolding/boilers & pressure vessel inspections.
Detailed project report preparation for any new project
Chemical,pharma,and allied plant design & consultancy
Plan review and studies
Quality , Safety plan & lay outs
Product development & Demo
Feasibility studies for new projects
NGO supports- Environment and Economic development for sustainable lively hood for income generation
Market survey & Market research, market diversification
Business plan preparation
Organizational analysis & development
Authorities approval special supports
Sick unit revival
Product quality development
Energy auditing & Energy management
Wood works and carpentry
Brand development , trade marks registration , patents,
Strategic management and consultancy for new businesses
Entrepreneur development and Market promotion, Online trading supports.
STUDENT / ACADEMIC PROJECTS
Model making and prototype development
Technical project works on specific fields